About us
We are a group of four students coming from Indonsesia, Taiwan and Germany. Together we decided to come up with solutions for the uprising problem of the energy consumption of crypto currencies. Crypto currencies are being used by more and more people all over the world, so the awareness of the problem has to increase aswell.
The Problem
Bitcoin mining consumes more energy than some countries. Often, the used energy is not from renewable sources, thus contributing to the climate change. Bitcoin mining has used more energy than Argentina in the last year. Other crypto currencies, that are using the same system of mining as Bitcoin add to that as well, making mining crypto an ecological disaster.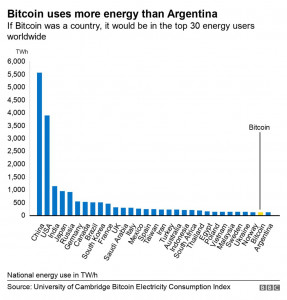 Our Mission
Want to start mining Bitcoin from home? Green Mining allows everybody to start into the world of mining crypto currencies, in an eco-friendly way. Our goal is it, to create an inexpensive way to give people all around the world to engage into the mining side of crypto currencies. You buy the prebuild miner, set it up in a short amount of time, and start mining.
Solutions
Conventional crypto mining, for example Bitcoin mining, is a process that consumes a huge amount of energy. But with our crypto miner and the help of mining pools, you not only get a chance to mine crypto currencies, but also do this in an environmentally friendly way. With monthly cost of 0,62 cents the miner is fairly cheap to run.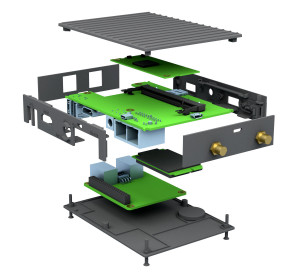 If you want to contact us or want to learn more about the problem, don't hesitate to visit our website: https://arkanejm.wixsite.com/entrepreneurworkshop
Our customers