The problem:
"Currently, an estimated 1.3 million metric tons of microplastics from tire dust, pellets, textiles, and personal care products leaks into the world's oceans annually. Under a business-as-usual scenario, ocean pollution from these microplastic sources will increase to three million metric tons per year by 2040." 
(Source: Global microplastic pollution 2016-2040 | Statista Oct. 2,.2021, Viewed: 01.07.2022)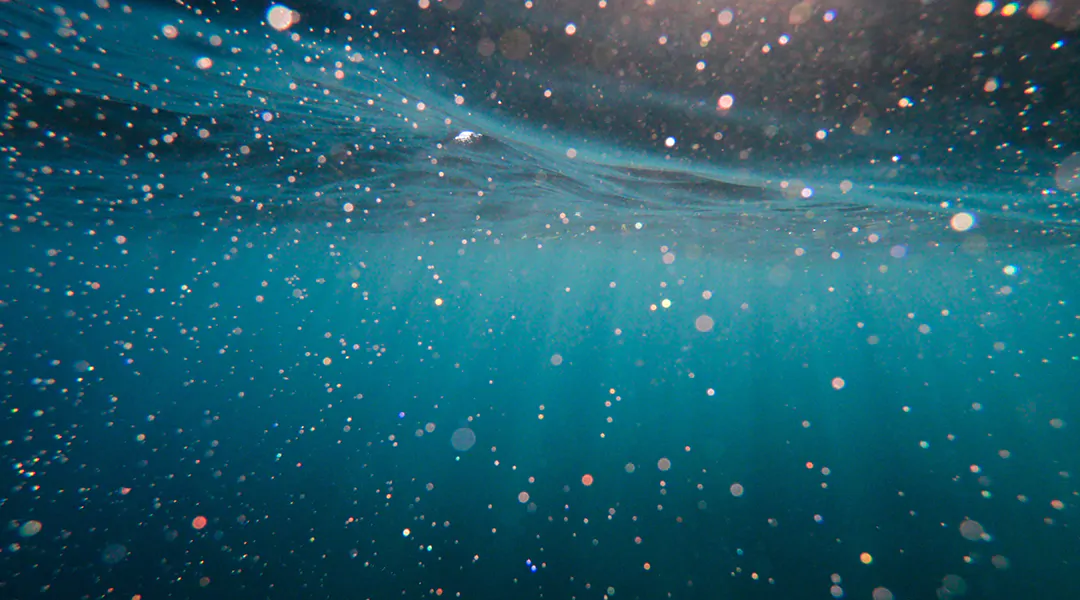 This statistic is only about the amount of microplastic that ends up in the oceans, but microplastic is everywhere. It can be found in air, soil and water, even in the antarctica. Therefore, it also is in our food and gets into the human body.
So far, the effects of microplastic on the human body are unknown. What we do know, is that microplastic has a negative effect on smaller organisms like shells for example.
The Problem is, that we are producing microplastic every day. It is in our everyday products like cosmetics, in our clothes, in the wheels of our cars and so on.
The logical assumption is to reduce my microplastic footprint, but how can I do that? The answer is not that easy, because often enough I face several problems. I don't even know through which actions I produce microplastic? Where do I get information's about microplastic and have the chance to share my thoughts with others? What keeps me motivated to make a change of habits?
The Target Group: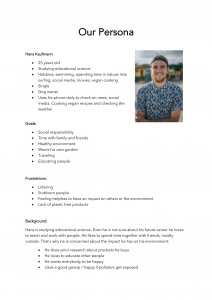 Our target group consists of environmentally aware people who care for the planet, animals, nature and generally a good life for next generation (Click here to read more about our Persona). We would love to target those with a moderate/general interest in the protection of nature and the environment who maybe aren't sure where to start or what they can do to contribute and make a contribution to the greater good.
In fact a german study from 2017 to 2021 (Click here for the Statista Graphic) found that the number of people that share a moderate interest in the topic far exceeds the number of people who aren't interested at all or are extremely interested. So it's that large number of generally interested people inbetween who just need a little sense of direction that we want to target with our solution. 
Organizations that protect nature and animals know very well how dangerous and impactful microplastic is and it would be of great interest for them to educate and motivate people to reduce plastic consumption. Also Eco friendly companies can use our solution to build a Following and market their products to their target audience trough paid advertisements and customized product recommendations.
The Solution: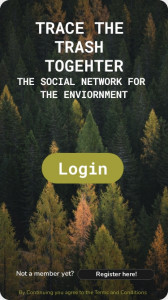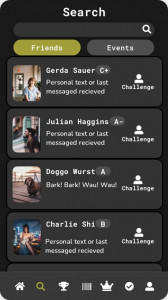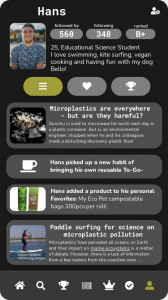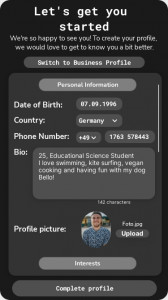 With our App "Trace The Trash Together" we want to create a fun and immersive Social Network for the Environmentally Conscious. It is based around 4 key criteria: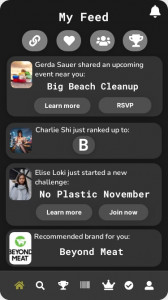 Probably the most important gain we want to bring to our users is community. With the ability to find or create events like Beach or Park Cleanups, Conferences, Educational Talks or simple Meetups to find new Friends who share the same values we want our users to easily connect with like-minded people all over the world.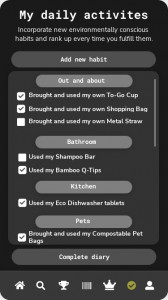 Another key aspect is accountability and motivation. By giving the user a ranking based on their diary of daily environmentally conscious habits like bringing their own To-Go Cup or Shopping Bag, using a Shampoo Bar or bringing their compostable Dog Poo Bags we want to help them stay motivated because their ranking is public on their profile so all of their friends can see how well they're doing. In addition to the diary of daily habits users can participate in Challenges that also boost their ranking and earn them rewards if completed like Coupon Codes for Certified Eco Friendly Brands.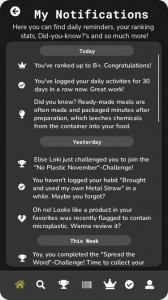 A goal we also wanted to achieve within the app is knowledge. We wanted our users to have a central hub of information that is interesting and feels relevant to them. When somebody creates an account they're asked to select personal interests, so we can suggest customized content like educational articles, bite-sized Information called "Did you know?"s  and Eco friendly Brands/Products. Our integrated Product Checker can be used to scan the barcode of products like Toiletries to find out whether they contain any harmful ingredients. If the product is microplastic-free, users can add it to their favorites and recommend it to their friends. If it does contain microplastic, it will be flagged as harmful.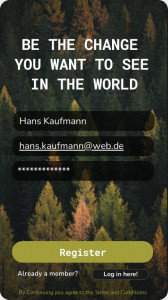 The last criteria we're basing our app on is something a lot of, especially young, people lack nowadays: purpose. Most of the time when we turn on the news the world seems chaotic and we feel hopeless for the future. We're not sure how to do our part, where to start and what can be done by the individual in order to make a contribution and take action. With our app we want to create an environment that gives our users hope, motivates them and brings them together in a joint effort to save the planet one daily habit at a time. 
Here's everything you need to know about our App Functionality
The Business Model:
Our App can't be known or get to the user without marketing. This is what we do to make it known are Partner with Environmental Conservation Organization like The Ocean Cleanup, The Sea Life Trust, Plastic Soup Foundation, etc. Next, participate with schools or universities to give an education about the issues to attract their curiosity about well they can do. Last, collaboration with Brands that known as company that use Organic or Green materials.
Creating an App will have some cost in the way of it, such as cost for researchers and IT for creating and maintaining the App. There are some solutions for us to make money to cover our expenses. First, we are open for donation (maybe a fundraiser round for costs upfront), Membership upgrades with more benefits and less advertisements and furthermore, we will partner with Eco friendly brands in order to recommend products to their target customers. 

Our Focus is spreading our App to educate and motivate more people who are interested in the issues but aren't sure where to start or how to join the movement.
The Team:
Our team is united by our love for the outdoors and our care for the planet. We consist of five members.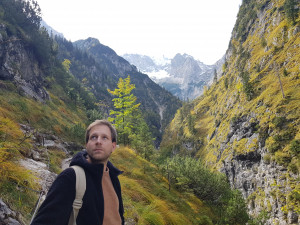 Fabian: Product Owner/System Integration
Maxi: Scrum Master/Application Development
Ehsan: User Interface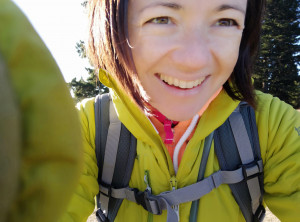 Velesa: Educator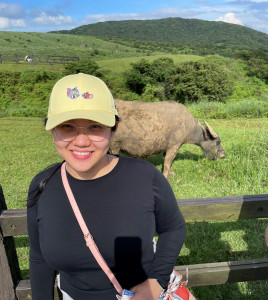 Ferderica: Business Analyst
Wanna see how we organized ourselves? Here's our Trello Board: https://trello.com/b/Up0f3EfT/team-3