Public Transportation for Elders and Disabled
---
About the Issue
With most of the world experiencing an ever aging population, many problems that are not as big today, will take a more prominent role in our future. While almost all German buses are low-profile, allowing wheelchair users to travel unimpeded, this is not the same in every country. The popularity of low-profile or barrier-free buses in Taiwan, as an example, spreads too slow, which makes taking the bus problematic for wheelchair users and citizens with other weaknesses and disabilities. Most of today's public environments have barrier-free designs, but the number of elderly people is increasing day by day, so this is definitely not enough.
Elderly and disabled people are at high risk, whether they fall or get hit on the road, which makes more elderly people afraid to use public transportation.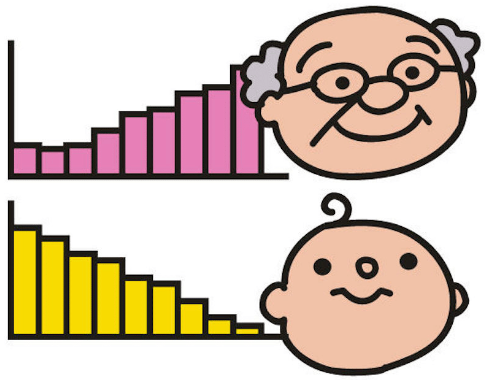 ---
Our Persona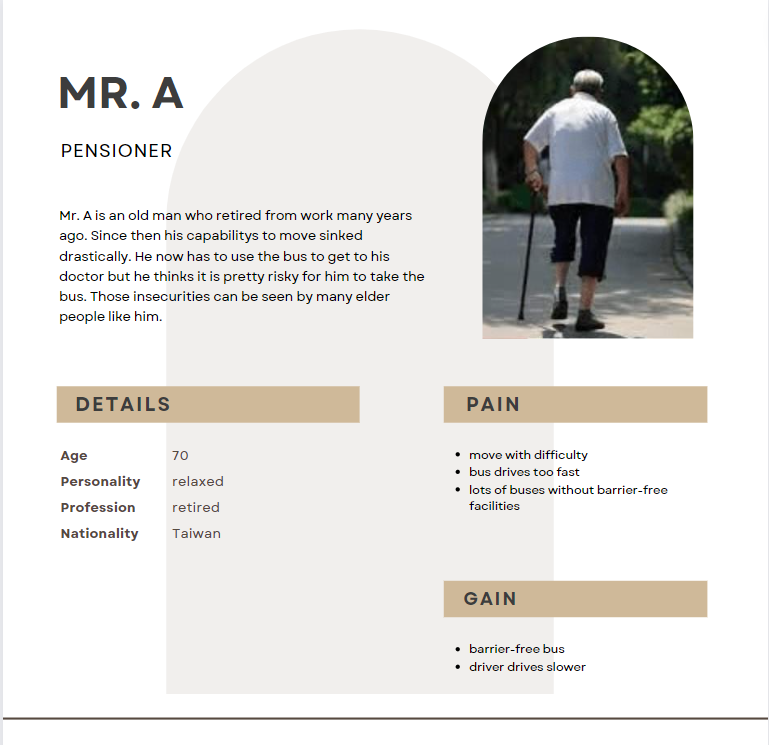 Our Product and Solution
We designed an app, that helps elders and disabled people to find a barrier-free route and came up with a remote controlled feature, that can bring out a small ramp to help them get on the bus. The App can also connect the user with other services like taxi and Uber to get them to their exact destination without problems. The app is specifically designed to allow elders and disabled to use it with ease and not be overwhelmed by many features, ensuring that even those who have their problems with a smartphone reach their goal!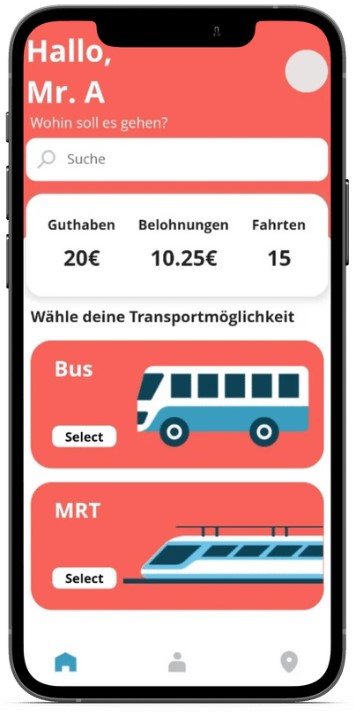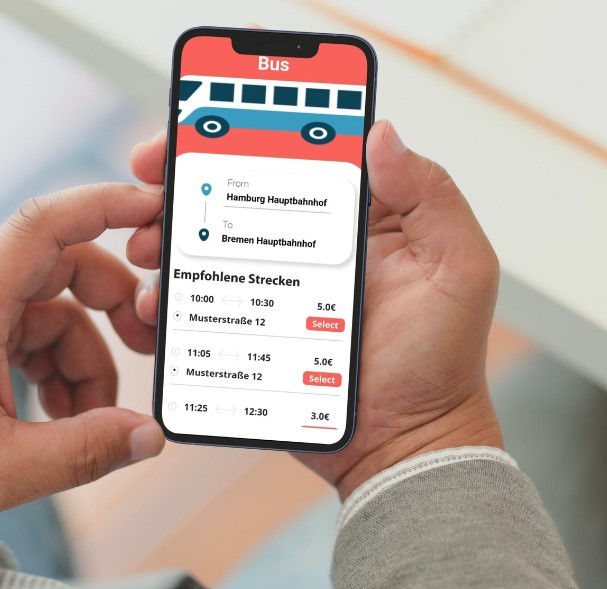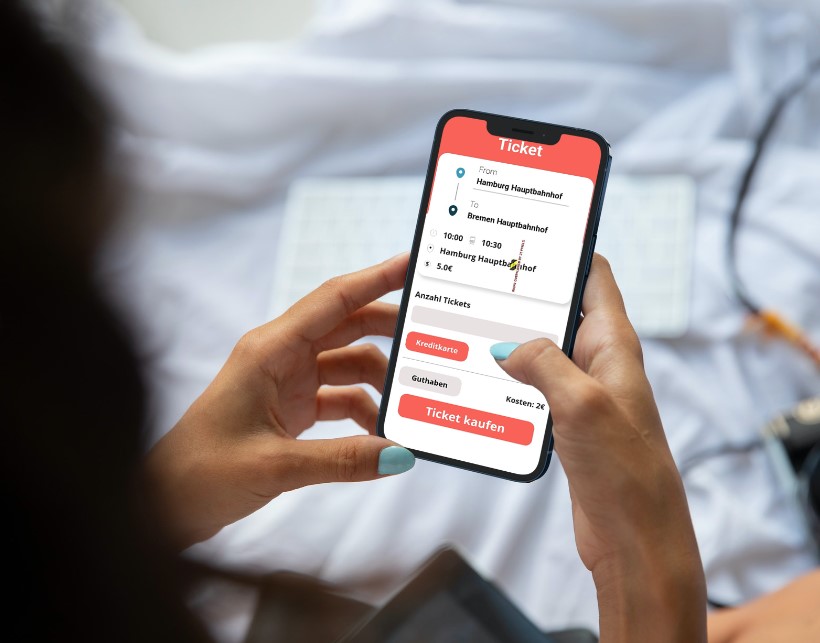 ---
We hope that with your help we can tackle this problem and help those in our society that need it the most. Because this problem can and will be a part of many peoples life in the future!