Hackathon 2022 – Team – HTML
Lauren P. Hobolt, Alexandra Tetzlaff and Till Mayer
---
Problem definition
---
People with no access or low technical knowledge have the problem that they can't get rid of their items and get new items instead. ​We would provide knowledge over an advertising pillar about places where can find and exchange items. ​Also it overcomes the embarrassment to get help. ​It is sustainable, fosters the circular economy and a valuable collection and connection for the community.​
---
People of Wilhelmsburg
---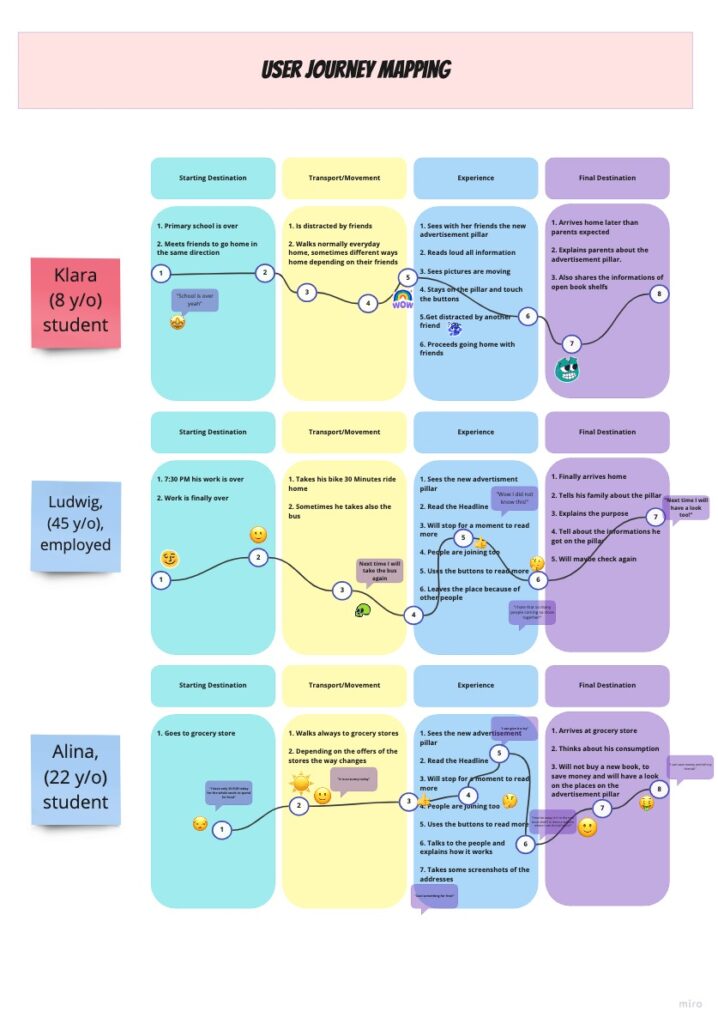 ---
What about money?
---
As an idea of a nonprofit product, it is important to have a clear vision for the future and a solid plan in place to achieve our goals. That's where a nonprofit project plan comes in. It helps us to define our mission and objectives, and to communicate our plans to stakeholders such as donors, volunteers, and board members. Our business plan should include details on the programs and services we offer, our target audience, and our marketing and outreach efforts. It should also outline our fundraising strategy and budget, and provide information on our leadership and governance structure. By creating a comprehensive nonprofit business plan, we can ensure that we are effectively working towards our vision and making a positive impact in our community.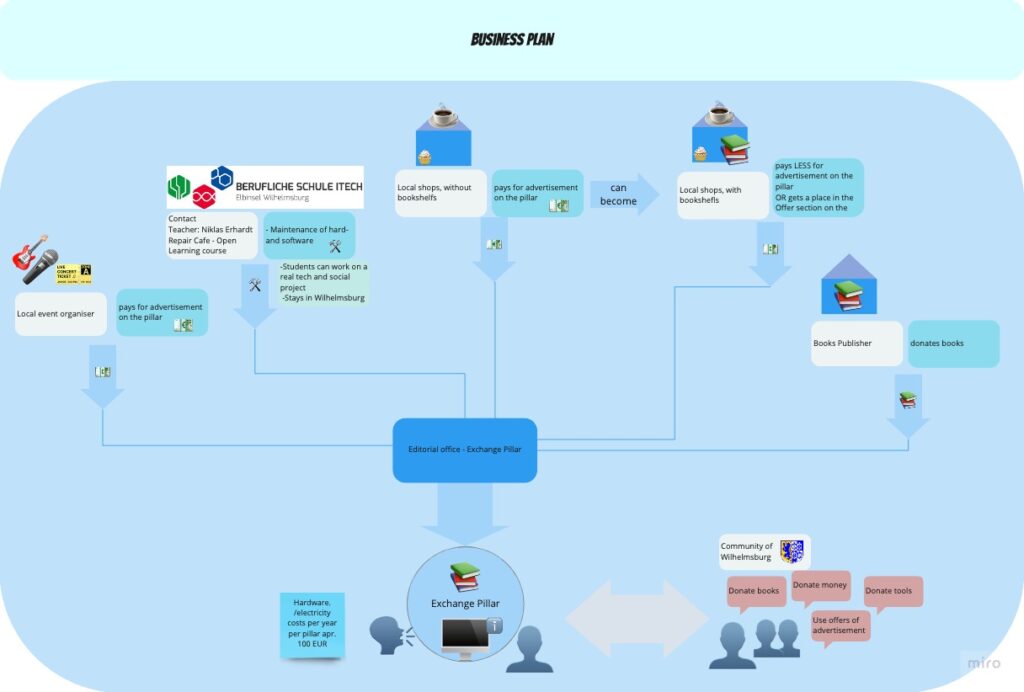 ---
Prototype
---
---
Screen for exchange pillar
---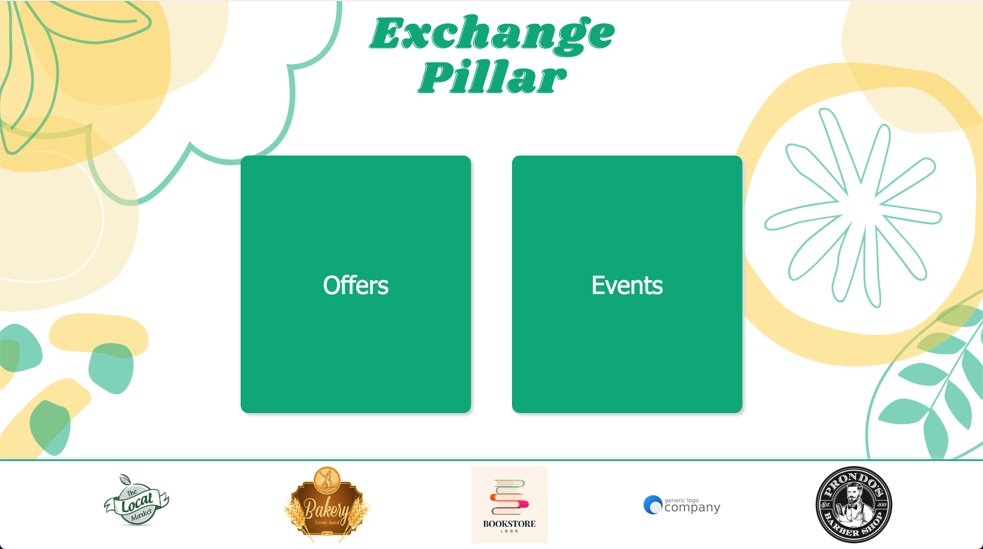 Documentation:
Last update - 21st December 2022
Sources:




Figma.com
craiyon.com
https://github.com/sprintcube/docker-compose-lamp Testumgebung​
https://www.istockphoto.com/de/foto/hispanic-mann-stand-vor-sattelz%C3%BCgen-gm856730564-145370999?utm_source=unsplash&utm_medium=affiliate&utm_campaign=srp_photos_bottom&utm_content=https%3A%2F%2Funsplash.com%2Fs%2Fphotos%2F45-years-old-man-logistic-worker&utm_term=45+years+old+man+logistic+worker%3A%3A%3A Ludwig Test​
https://de.wikipedia.org/wiki/Datei:Wappen_Hamburg-Wilhelmsburg.png