About HotSnow,
HotSnow International Ski Co., Ltd. is a Taiwanese company founded by Ben in October 2014. His initial vision was to provide people from Taiwan with the opportunity to experience the joy of snow while being environmentally friendly. Ben aimed to innovate a new and efficient product, which led to the creation of HotSnow.
SSince then, HotSnow has expanded its presence to include shopping malls and event halls, featuring a ski slope and a HotSnow playground.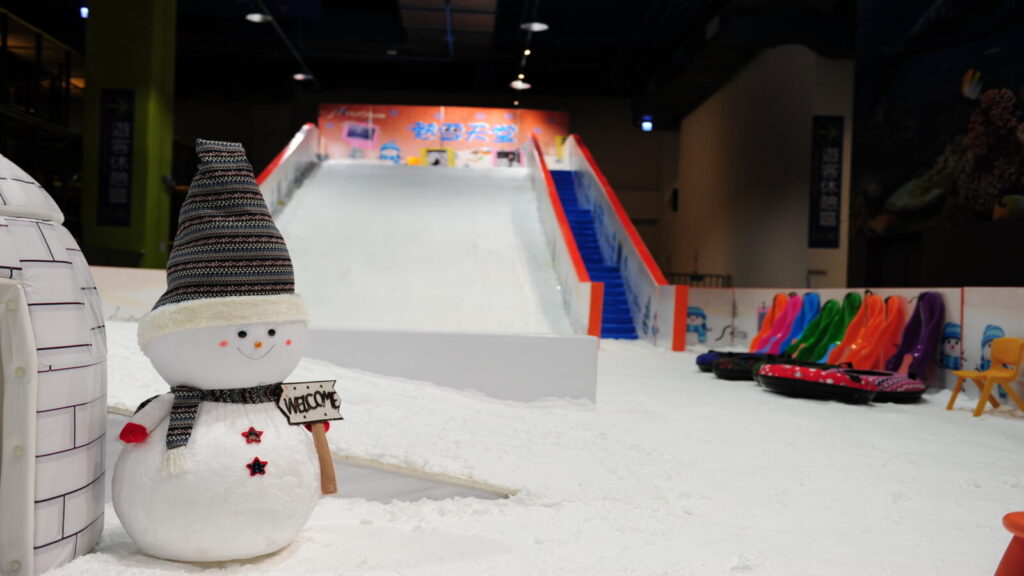 For the international exchange program at Ming Chi University of Technology in Taiwan, we have decided to launch a campaign for HotSnow. The primary focus of this campaign will be on enhancing our social media presence by delivering a compelling template and emphasizing the importance of the product. Additionally, we have developed prototypes that showcase the diverse applications of HotSnow beyond just ski slopes and gaming areas. Moreover, the product can be derived from waste materials generated by the facilities as it is made from salt, allowing for easy filtration and purification.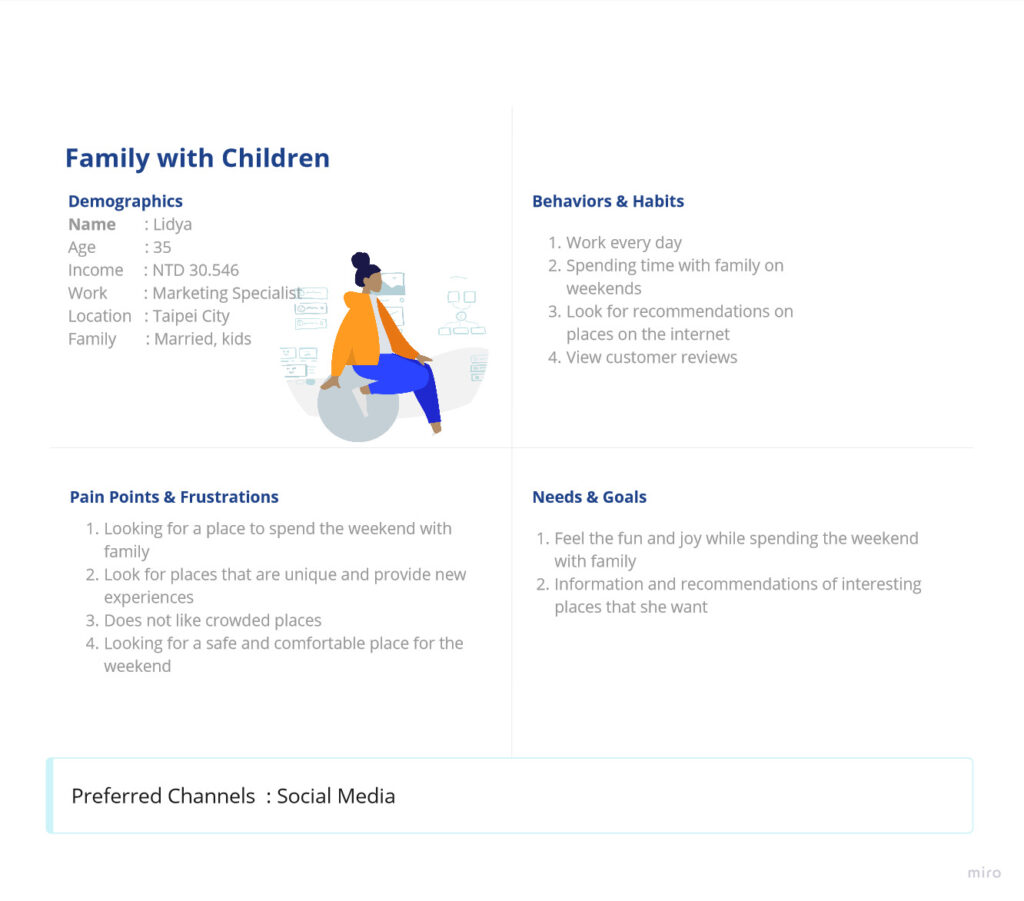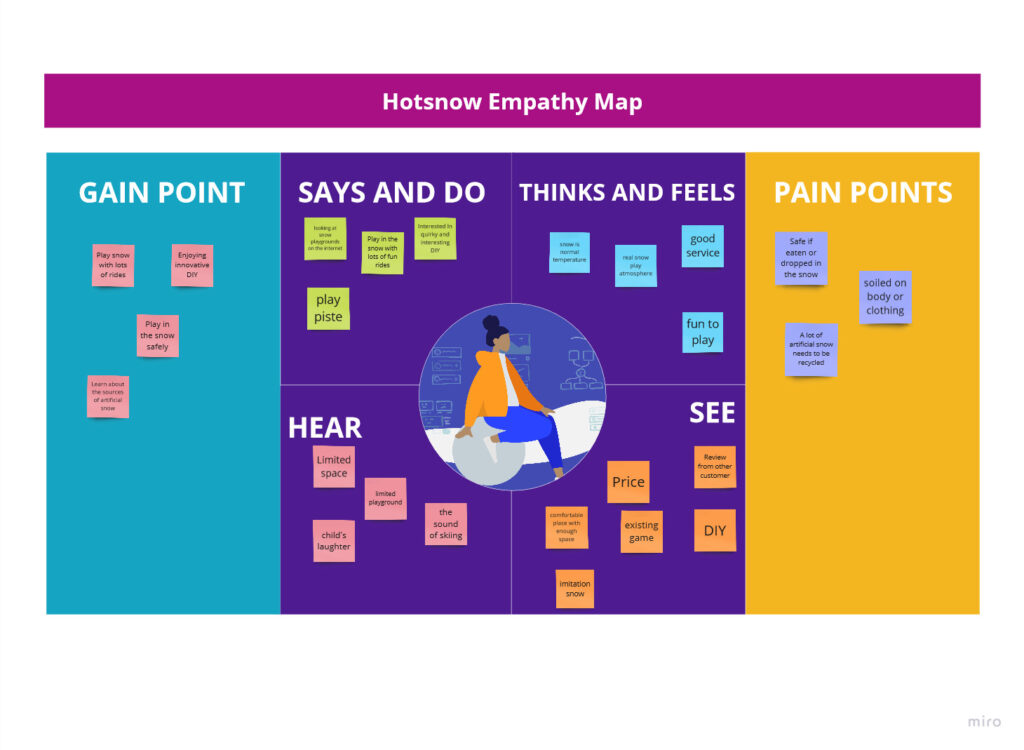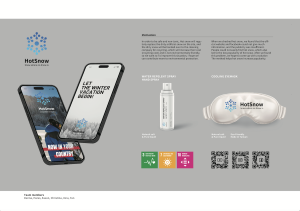 Team: