WELCOME TO
"Make the Food Escape the Bin"
OUR MISSION
We made it a mission to inspire and encourage people all over the world to prevent food waste the best way possible.
Our approach is that people simply share what ever leftovers they have with other people.
Therefore we offer this platform for people to easily offer and order / pick up left over food and furthermore we also provide an innovative and sustainable product to ensure you can comfortably transport the food with you.
"Leftovers from events are not taken home by guests and instead go to waste."

– The problem we want to solve
you can check out our digital exhibition stand below and business model as well for the further understanding
ABOUT US
It started from we were totally strangers, yet we came from differences countries and cultures as well and have to be in a team to work on this project. Therefore, at first we found it hard to adapt to each other's time zone and work pace. Some of us stressed out, were thinking couldn't catch up with everyone, but decided to speak out to the other team members. We did retro and discuss it for almost every weekday as well, we were all willing to listen to each other and try to find a way to improve our team work. And here is our very last retro, we get lesser and lesser "LACKED" every time we do the retro, yet more and more "LIKED" and "LEARNT".
OUR TOP THREE TAKE OUTS
If you organize well, time difference won't become an issue
You need to focus on the project and don't get sidetracked by new ideas to much
Appreciating each other is crucial for good teamwork
Scrum Master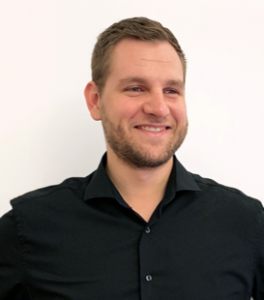 Product Owner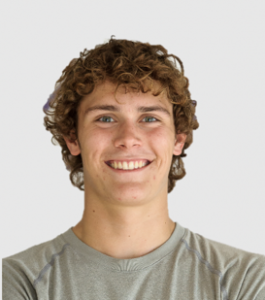 Design Lead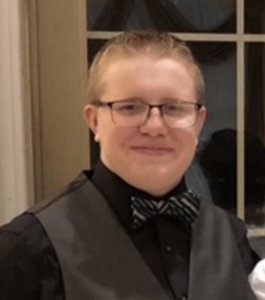 Business Lead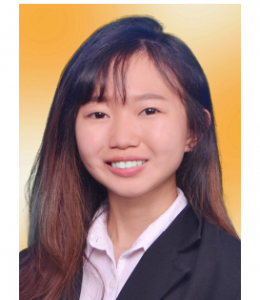 Service Lead
CONTACT US