We are team caterPillar, consisting of two developers and two system integrators. Together we worked on the Digital Advertisement Pillar project presented by the Bürgerhaus Wilhelmsburg, deciding on a specific problem to work towards.
The Problem
People on the street hesitate to interact with any public installations due to being self-focused and in a hurry. They are apprehensive and are missing an intruduction into how they work and what the context is, so we want to focus on motivating them to interact more by reducing these obstacles.
Persona
As our goal is to make these pillars approachable and easy to interact with, we chose a Persona who is not easily baited by public installations and is more averse to anything digital.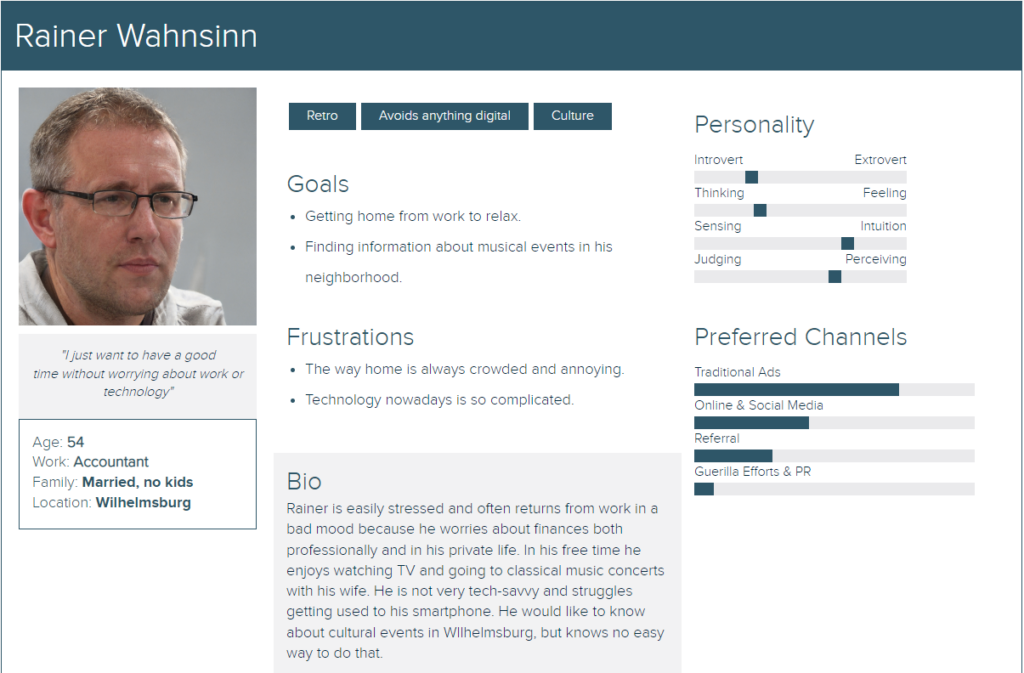 Empathy Map
Through an empathy map we identified the user's experiences and thoughts when being met with our project.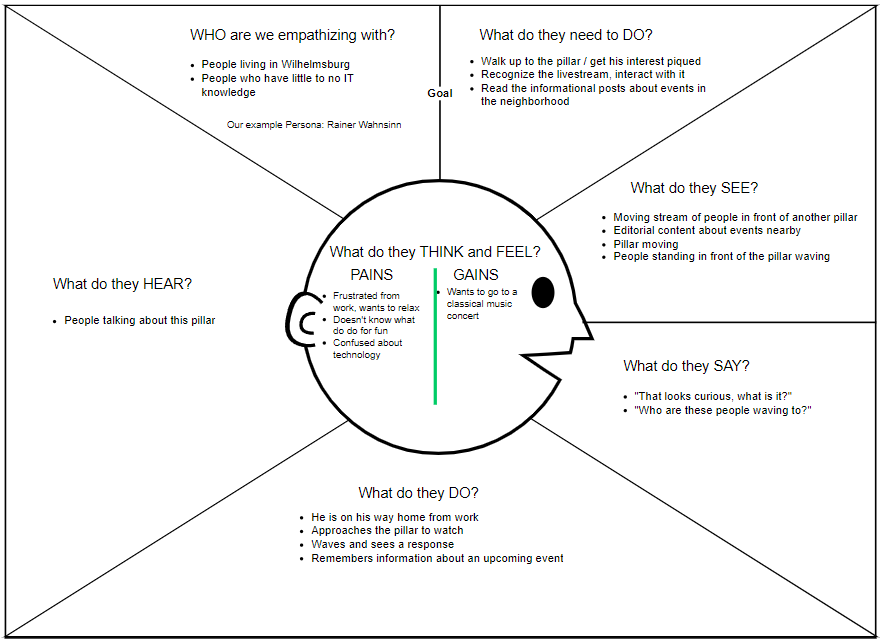 An especially strong focus is set on the visual aspect: through the streaming of the video from another pillar the movements on the pillar catch the eye of passersby, as well as the changing editorial content with appealing images.
User Journey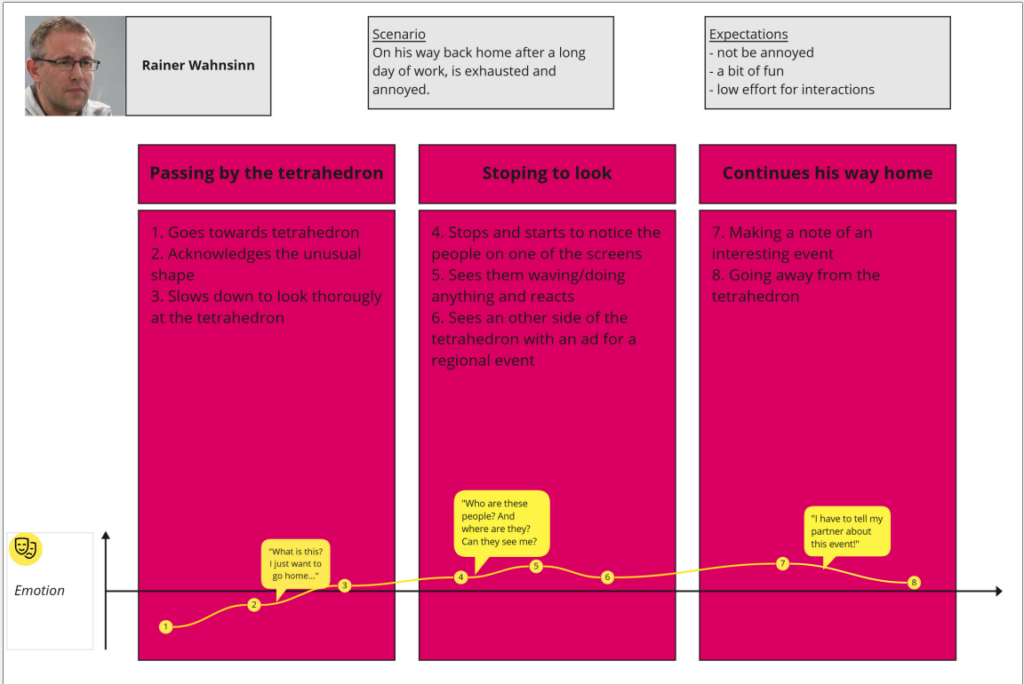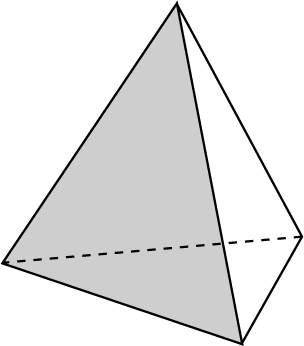 The Solution
Our solution to push more interaction: multiple tetrahedrons distributed throughout the city, each with built-in cameras and monitors/projections on each side.
These "pillars" contain Raspberry Pis which are always paired by a central program (controlled by the Bürgerhaus) to create a portal-like connection between them. The cameras record the people standing in front of a pillar and show it on the monitor of the paired second pillar, and vice-versa.
This way, interaction hurdle is almost nonexistent, since no form of user input is needed and you interact with the pillar by just standing there. You are even invited to step closer by the people seen on the stream, who know just as little about the technology as you.
The unconventional shape of a tetrahedron has multiple uses: it catches the eye easier than a regular pillar, it has three flat sides to display different types of content that the user will be able to see no matter which direction they're coming form, and the shorter dimensions make it more accessible to children and disabled people.
The Inspiration
This livestream concept was inspired by the art installation "Portal" by the Lithuanian artist Benediktas Gylys, which connected two art installations in Poland and Lithuania.
Likewise, our goal with these pillars is to allow people from different neighborhoods to communicate even if they normally would never see each other. A daily routine often consists of going to work, returning home and maybe passing by a supermarket, but one rarely leaves their own district and so leaves a closed-off live even in such a large city.