Design Centric Business Model Workshop Taipei 2023
24 April – 13 May 2023
Together with apprentices and students from ITECH, BHH and MCUT, we have conducted the Design Centric Business Model Workshop in Taipei in April and May 2023. For this workshop, four companies from Taiwan and Germany brought in a case.
The cases are based on sustainable developement goals. The results will be published soon.
Virtual and international Design Entrepreneurship Workshop 2022
17 June – 04 July 2022
Following our successfull programs with our international partners MCUT in Taiwan … (more)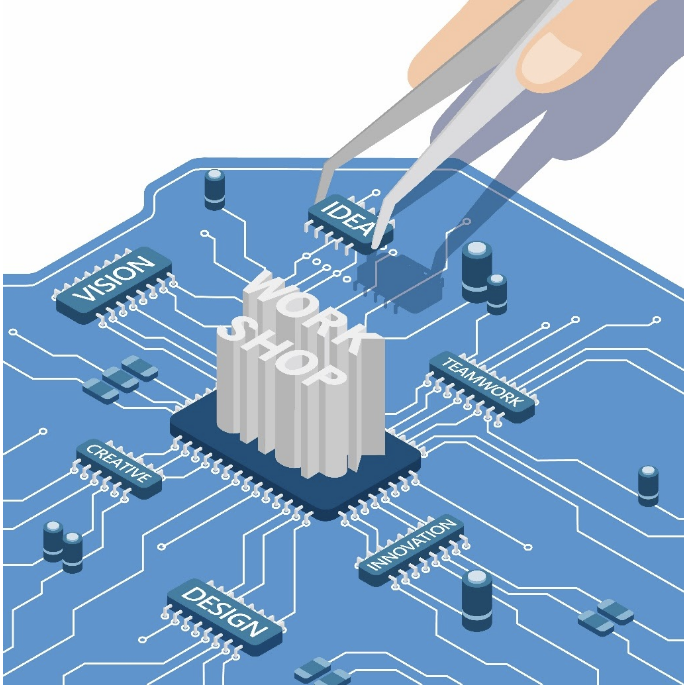 _________
French-German Sustainable Smart Living Workshop 2021
In cooperation with the CMQ – Campus des Métiers et des Qualifications Numérique Drôme-Ardèche (Valence/France) and the German-French Agency for exchange in vocational education ProTandem we are glad to establish a new international partnership. In May 2021 we held the first "Design Thinking and Entrepreneuship Workshop" with students from France and Germany, due to Covid as an collaborative, digital event.
https://www.itech-bs14.de/zusatz-angebote/auslandsprogramme/design-entrepreneurship-frankreich-online-2021
ITECH bili-Hackathon 2020 – Living with the Virus
https://www.itech-bs14.de/unsere-schule/schulprojekte/
2020 Virtual Design Entrepreneurship Workshop News:
https://www.itech-bs14.de/zusatz-angebote/auslandsprogramme/design-entrepreneurship-workshop-2020/