The Inspiration
🅿️ Tired of circling the block endlessly, wasting time and fuel in search of that elusive parking spot? Frustrated by the unnecessary CO2 emissions and stress associated with the hunt for a free parking space? We've got the perfect solution for you – LotSpot, the revolutionary app designed to make your parking experience hassle-free and eco-friendly!
---
🌳 Green Parking, Reducing Emissions: With LotSpot, say goodbye to those long, frustrating searches that contribute to unnecessary carbon emissions. Our app helps you locate free public parking spaces efficiently, minimizing your environmental footprint and contributing to a greener, cleaner planet. By promoting responsible parking, LotSpot is your companion in reducing CO2 emissions associated with aimless driving in search of parking.
🚗 Save Time, Reduce Stress: No more circling the streets endlessly, wasting precious time and fuel. LotSpot uses advanced technology and real-time data to guide you to the nearest available parking space, ensuring that you spend less time searching and more time enjoying the things that matter to you. Whether you're heading to a business meeting or a leisurely day out, LotSpot is here to streamline your parking experience.
🌐 User-Friendly Interface: LotSpot features a user-friendly interface, making navigation a breeze. With just a few taps, find the perfect parking spot, saving you from the frustration of driving in circles and reducing overall congestion in urban areas.
📈 Crowdsourced Data, Real-Time Updates: LotSpot thrives on the power of community. Our app relies on crowdsourced data to provide real-time updates on parking space availability. Users like you contribute to the community-driven success of LotSpot, ensuring that everyone benefits from the collective effort to make parking stress-free and environmentally responsible.
📱 Available Anytime, Anywhere: LotSpot is your 24/7 parking companion. Wherever your journey takes you, our app is ready to help you find a parking spot effortlessly. Simply open the app, and let LotSpot guide you to the nearest available parking space, saving you time, money, and reducing your carbon footprint.
---
Our Team
In collaboration with ITECH Wilhelmsburg in Hamburg and I.E.S. La Fuensanta in Cordoba, an enriching two-week international Erasmus workshop is set to unfold. Four German and two Spanish students have been inspired by Erasmus and have undertaken the task of implementing this project. This, my comrades, is us🔥🔥🔥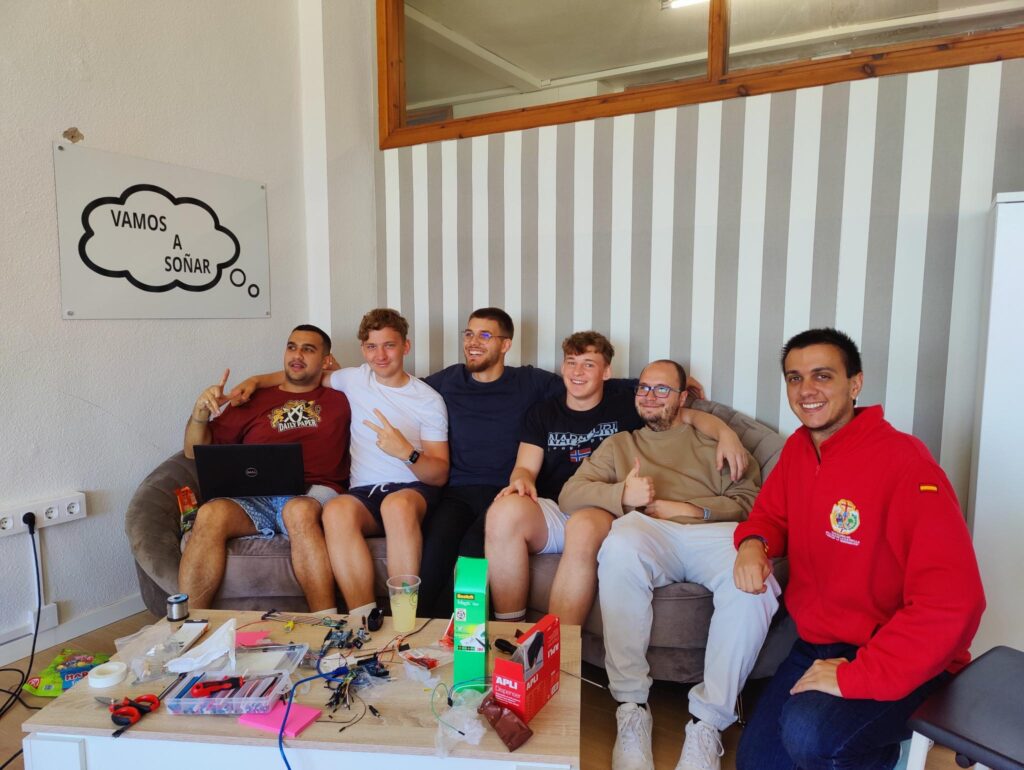 ---
Target Group
Target Group Profile: Eco-Conscious Explorers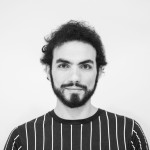 🎯 Name: Alex
👨‍💻 Age: 32
💼 Occupation: Software Developer
🚴‍♂️ Interest: Sustainable Transportation, Outdoor Activities, Technology Gadgets, Passionate Cardriver
🌿 Personality: Curious, Analytical, Environmentally Aware
🌍 Goals:
Green Commuting: Alex is passionate about reducing his ecological footprint, particularly in daily commuting and lifestyle choices.
Tech Integration: As a tech enthusiast, Alex seeks solutions that seamlessly integrate with his digital lifestyle while contributing to environmental sustainability.
Outdoor Exploration: Balancing a desk job, Alex aims to spend more time outdoors and values technologies that enhance this aspect of his life.
Community Engagement: Alex is interested in contributing to and connecting with a community focused on eco-friendly practices.
---
How LotSpot Serves Alex:
Supports his commitment to sustainable living by minimizing carbon emissions through efficient parking practices.
Integrates seamlessly into his tech-driven lifestyle with a user-friendly app that enhances his overall urban exploration experience.
Facilitates more time for outdoor activities by reducing the time spent searching for parking.
Connects him with a community of eco-conscious individuals, fostering a sense of shared values and purpose.
By targeting Eco-Conscious Explorers like Alex, LotSpot not only provides practical solutions to daily challenges but also aligns with the values and aspirations of those seeking a sustainable and tech-integrated urban lifestyle.
---
Sustainable Development Goals
By launching LotSpot, we contribute significantly to several United Nations Sustainable Development Goals (SDGs), fostering positive change and making a meaningful impact on both local communities and the global environment. Here's how our project aligns with specific UN SDGs: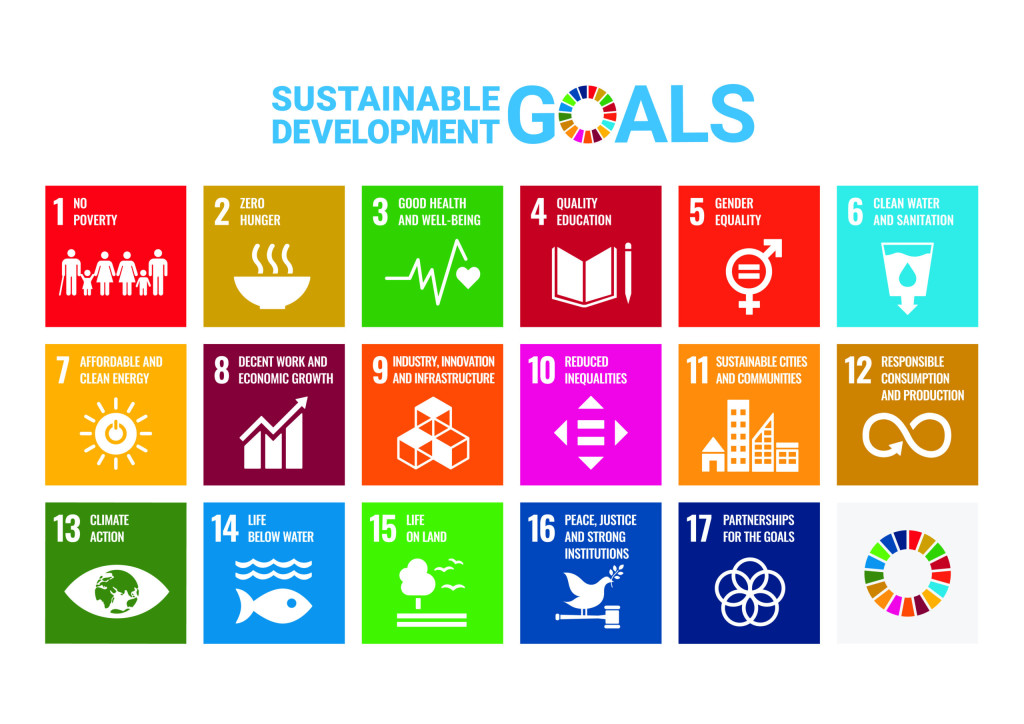 SDG 9: Industry, Innovation, and Infrastructure:

LotSpot utilizes innovative technology to streamline parking processes, contributing to improved urban infrastructure and efficient transportation systems.

SDG 11: Sustainable Cities and Communities:

LotSpot reduces traffic congestion and emissions by helping users find parking quickly, promoting sustainable urban development and creating more livable cities.

SDG 13: Climate Action:

By minimizing the time spent searching for parking, LotSpot reduces unnecessary vehicle emissions, directly contributing to efforts to combat climate change and create a more sustainable environment.

SDG 3: Good Health and Well-being:

LotSpot supports mental well-being by reducing the stress associated with finding parking, contributing to a healthier urban lifestyle.
Through LotSpot, we not only address the immediate challenges associated with parking but also align with global efforts to create sustainable, inclusive, and resilient societies. Our project represents a concrete step towards achieving the UN's vision for a better and more sustainable future for all.
---
Planning
To start of our idea we had to think about the basic functionalities like:
How is a car being detected?
Which sensors are needed?
Which parking spots are we supporting?
How is our product being charged?
How is it the data received?
How can we accomplish the connections and ensure redundancy?
Which database is being used?
How do we use/safe data?
How should the application look like?
The project should include the following features:
An application which displays free parking spaces
GPS records of every LotSpot placed
Infrared proximity sensor which detects a free and occupied parking lot
A Wifi-module which transmits the data to a gateway (in our case a Hotspot)
A battery pack which insures redundancy in case of a power failure
Direct connection to the power grid
---
Material
We needed these resources to implement the functionality. For copyright reasons we do not want to share our complete design
Hardware:

We displayed some parts we used to implement our project.
https://electronicacaballero.com/placa-de-desarrollo-nodemcu-esp8266-esp-12
https://electronicacaballero.com/modulo-de-control-de-carga-para-baterias-18650-2-celdas-bms-
https://electronicacaballero.com/cargador-baterias-de-litio-84v-1200-mah-
https://electronicacaballero.com/pila-recargable-18650-37v-3200ma-lg-
https://electronicacaballero.com/sensor-de-distancia-10-80-cm-2y0a21-
Software:
Google Firebase
(Authentication, Firestore)
---
Prototyp
Our Key Features for the prototype app and the LotSpot are:
Effortless Reservation: Easily reserve your parking spot with just a few taps on your smartphone. Our intuitive interface ensures a quick and straightforward booking process, saving you time and reducing stress.
Real-Time Availability: Stay informed about the real-time availability of parking spaces in your desired location. No more circling the block in search of a spot – our app provides instant visibility into open parking spaces.
Customizable Preferences: Tailor your parking experience to your preferences. Whether you prefer covered spaces, proximity to an entrance, or specific security features, our app allows you to choose the parking options that best suit your needs.
User-Friendly Interface: Our intuitive design ensures that navigating the app is simple and enjoyable, making parking reservation a breeze.
To display here are some pictures to our application LotSpot and how a reservation could look like:
And some pictures of our construction process:
---
Join us in making a positive impact on the environment and reclaiming your time. Download ParkFindr today and experience the joy of stress-free parking! 🅿️🌍🚗